2 Michelin Star Chefs: Michel Roux Jr, Le Gavroche
Michel Roux Jr is the chef patron of two Michelin-starred restaurant,
Le Gavroche.
Michel Roux Jr is one quarter of the Roux dynasty. Following in the family's legacy, Michel has gone on to provide the culinary world with his professional insights into the French cuisine, transforming traditional techniques into popular modern dishes.
Le Gavroche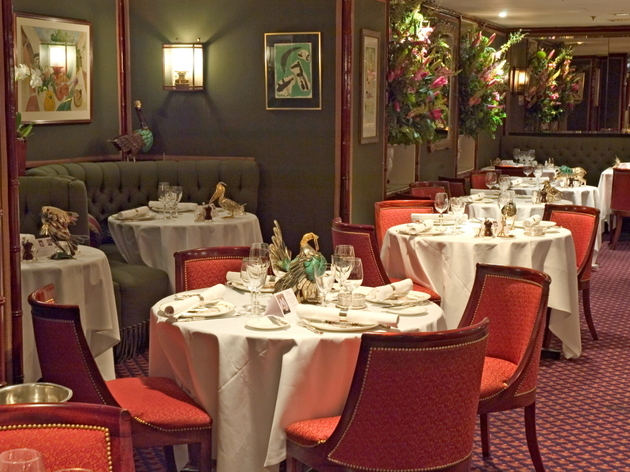 Address: 43 Upper Brook St, Mayfair, London W1K 7QR
Website: http://www.le-gavroche.co.uk/
Tel: 020 7408 0881
Email: [email protected]
Opening Hours: Lunch Tuesday to Friday 12pm to 2pm; Dinner Tuesday to Saturday 6pm to 10pm; Closed Sunday and Monday
Executive chef: Rachel Humphrey
General manager: Emmanuel Landré
Head sommelier: Rémi Cousin
Twitter: @michelrouxjr
Biography
Son of the late Albert Roux, of the famous Roux brothers, culinary expertise was in his blood. After leaving school at 16, he decided to follow in his father's footsteps and joined the culinary business.
Eager to gain the experience, he went to Paris and undertook several challenging apprenticeships.
First, he worked with maître pâtissier Hellegouarche between 1976 and 1979, then landed an opportunity as Commis de Cuisine at Alain Chapel's signature restaurant in Mionnay, near Lyon.
Michel Jr. did his military service in the kitchens of Elysee Palace.
His time in France was challenging, but learning new techniques in Michelin star restaurants was Michel's biggest influence.
The chef then moved on to work in prestigious establishments Boucherie Lamartine , then Charcuterie Mothu in Paris, as well as a brief stint at the Mandarin Hotel in Hong Kong, before making his way back to London.
Here, he worked at Pierre Koffmann's La Tante Claire before joining the family business; first at the Waterside Inn with his uncle Michel Snr, and then to Le Gavroche to join his father.
He took over the restaurant in 1993 after his father's retirement and developed his own style of classic French cuisine.
What the guides say....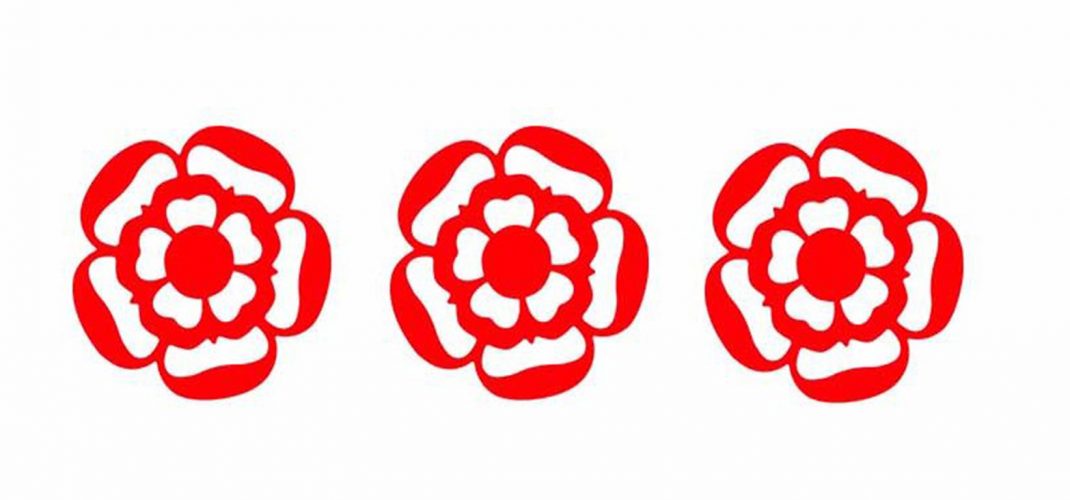 7/10, or "High level of ambition; attention to the smallest detail; accurate and vibrant dishes"
Harden's
Le Gavroche and Roux at Parliament Square
Following the success under his direction at Le Gavroche, Roux opened a second London Restaurant and Bar, Roux at Parliament Square, that was established in May 2010. Later that same year in November, he expanded the successful Roux business by opening Roux at The Landau at London's prestigious luxury hotel, the Langham.
Sadly, Roux at Parliament Square was permanently closed in 2020 as a result of the pandemic.
Television appearances and other interests
As a front liner of the culinary world, Michel was appointed a judge on the television show, MasterChef: The Professionals, which he hosted for six series before falling out with the BBC for commercially endorsing Albert Bartlett potatoes, which the broadcaster took issue with as a conflict of interest.
He also fronted BBC 2's "Food and Drink", a documentary about celebrated French chef Georges Auguste Escoffier, whose revolutionary approach to fine cuisine changed the world of food and was a great source of inspiration for Michel.
As an iconically successful restaurateur and chef, the chef feels he is indebted to supporting the young upcoming talent coming into the restaurant business.
It is his involvement, and the creation of the Roux Experiment courses at his own cookery school, Cactus Kitchens.
Additionally, Roux's 'Strive for Excellence' helps young people gain experience working in the restaurant business. The Roux Scholarship, in particular, demonstrates the family's commitment to the culinary business and support of gastronomic talent.
Videos of Michel Roux Jr:
In these challenging times…
The Staff Canteen team are taking a different approach to keeping our website independent and delivering content free from commercial influence. Our Editorial team have a critical role to play in informing and supporting our audience in a balanced way. We would never put up a paywall and restrict access – The Staff Canteen is open to all and we want to keep bringing you the content you want; more from younger chefs, more on mental health, more tips and industry knowledge, more recipes and more videos. We need your support right now, more than ever, to keep The Staff Canteen active. Without your financial contributions this would not be possible.
Over the last 12 years, The Staff Canteen has built what has become the go-to platform for chefs and hospitality professionals. As members and visitors, your daily support has made The Staff Canteen what it is today. Our features and videos from the world's biggest name chefs are something we are proud of. We have over 500,000 followers across Facebook, Twitter, Instagram, YouTube and other social channels, each connecting with chefs across the world. Our editorial and social media team are creating and delivering engaging content every day, to support you and the whole sector - we want to do more for you.
A single coffee is more than £2, a beer is £4.50 and a large glass of wine can be £6 or more.
Support The Staff Canteen from as little as £1 today. Thank you.
CONTRIBUTE
2 Michelin Star Chefs: Michel Roux Jr, Le Gavroche