1 Michelin Star Chefs: Lorna McNee, head chef, Cail Bruich
Lorna McNee is the head chef of Cail Bruich in Glasgow, Scotland.
The young prodigy climbed the ranks at Gleneagles alongside legendary chef Andrew Fairlie and helped retain the restaurant's two Michelin stars as Stevie McLaughlin's sous-chef.
Becoming the first chef to earn a star for Glasgow in 16 years, the chef's career reflects that of her mentor, Andrew Fairlie, the first chef to earn a Michelin star for Scotland.
Lorna McNee rose to acclaim as Andrew Fairlie's protégé at Gleneagles, and has earned her stripes several times over in the competitive world of cooking: in 2016, she won Game Chef of the year; in 2017, she took the title of Scottish Chef of the Year; in 2019, she became the Champion of Champions on Great British Menu; and despite a tumultuous year involving very little time in the kitchen, in 2021, she earned a much-coveted Michelin star for the city of Glasgow as head chef at Cail Bruich.
Cail Bruich
725 Great Western Rd, Glasgow G12 8QX
Opening hours:
Monday Closed
Tuesday Closed
Wednesday 6:30pm–12am
Thursday 12–4:30pm, 6:30pm–12am
Friday 12–4:30pm, 6:30pm–12am
Saturday 12–4:30pm, 6:30pm–12am
Sunday Closed
Website: https://www.cailbruich.co.uk/
Email: [email protected]
Telephone: 0141 334 6265
Twitter: @CailBruich
Instagram: @cailbruich
Facebook: https://www.facebook.com/cailbruich
biography
Lorna McNee was born in 1987 and raised in Forres, Scotland.
She didn't always want to be a chef, but when her hopes of getting into photography school were cut short she decided to enroll on a cooking course studied at Moray College in Elgin.
During her time there, she did a two-week stage at Gordon Ramsay at Claridge's, but wasn't sold on living in London.
One day, she dined with her lecturer at Restaurant Andrew Fairlie at Gleneagles Hotel, as he had always encouraged her to work in Michelin-starred kitchens and wanted to show her what the dining experience in such places was like.
Instantly smitten, she approached Andrew Fairlie and asked for a job.
Slightly taken aback, he gave her words of caution, told her that it would be a very difficult undertaking and that she should think about it and return if she decided that was what she wanted to do.
Undeterred, she returned a week later and joined the team.
Over the course of twelve years, she worked her way through every station and rose to the rank of sous-chef.
The chef had always spoken about opening her own restaurant or taking on a head chef position elsewhere, and in July 2020, she took over the reigns at award-winning Glasgow restaurant, co-owned by brothers Chris and Paul Charalambous, Cail Bruich.
What the guides say...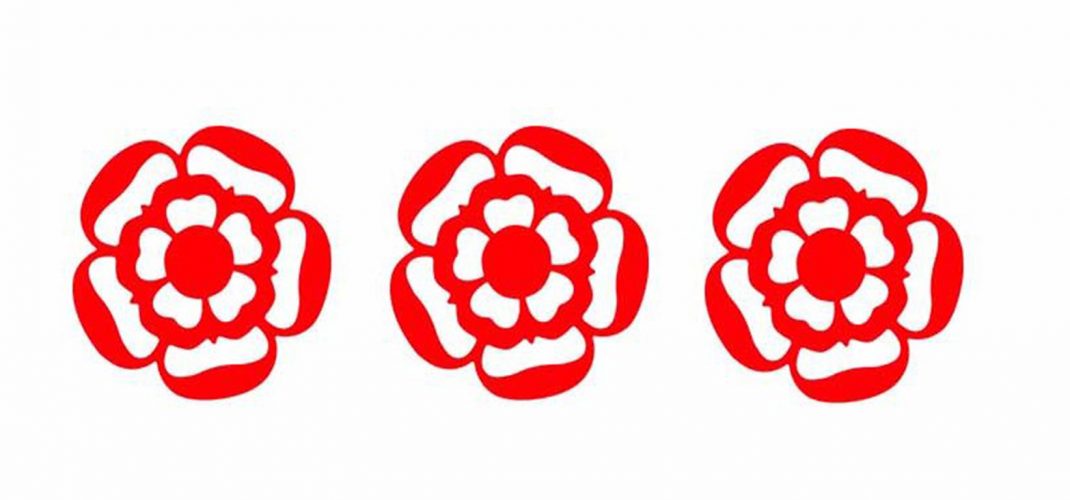 Ranked 43rd best restaurant in the country in the 2020 guide with a 7/10 score, meaning "High level of ambition. Attention to the smallest detail. Accurate and vibrant dishes."
Lorna's Food Style
When asked how she would define her food style, Lorna said: "I'm not gastronomically trained, I just like really well-cooked food.
So if you have three simple ingredients, put that on a plate and make it taste amazing. That is the kind of stuff I like - just really well-cooked food."
Upon taking on her position at Cail Bruich, she reiterated her love for Scottish produce cooked to perfection.
"A lot of it is always going to represent what I've always done, what I've taken from Andrew Fairlie - simple food done well, good ingredients, don't do too much to it," she said.
"That'll always be where I stand with food, that's what I want to eat and that's what I want to cook."
Cail Bruich
Located beside the historical Scottish city's Botanical Gardens, Cail Bruich is a longstanding family-run business specialising in traditional Scottish dishes using contemporary techniques.
Meaning 'to eat well' in Gaelic, the restaurant also has three AA Rosettes and figures in the Good Food Guide's Top 50 Restaurants in the UK.
On the drinks menu, expect European wines, cocktails, and a selection of beers from nearby Drygate Brewery.
In line with co-owner and ex-head chef Chris' approach to cookery, Lorna's inaugural menu when the restaurant relaunched in the summer of 2020 included raw Orkney scallops served with West coast crab and citrus; hand-rolled pasta with broad beans, girolles and truffles; and scrabster turbot with kohlrabi and pork sauce.
Awards and accolades
Lorna won Game Chef of the year in 2016, Scottish Chef of the Year in 2017, appeared on Great British Menu in 2018 and 2019, and, in the latter year, was crowned Champion of Champions. She helped retain Restaurant Andrew Fairlie's two stars at Gleneagles Hotel, and led the team at Cail Bruich when it was awarded a Michelin star in the 2021 guide.
It was the first star for Glasgow since Gordon Ramsay's Amaryllis closed in 2004.
Other Michelin Star Chefs
In these challenging times…
The Staff Canteen team are taking a different approach to keeping our website independent and delivering content free from commercial influence. Our Editorial team have a critical role to play in informing and supporting our audience in a balanced way. We would never put up a paywall and restrict access – The Staff Canteen is open to all and we want to keep bringing you the content you want; more from younger chefs, more on mental health, more tips and industry knowledge, more recipes and more videos. We need your support right now, more than ever, to keep The Staff Canteen active. Without your financial contributions this would not be possible.
Over the last 12 years, The Staff Canteen has built what has become the go-to platform for chefs and hospitality professionals. As members and visitors, your daily support has made The Staff Canteen what it is today. Our features and videos from the world's biggest name chefs are something we are proud of. We have over 500,000 followers across Facebook, Twitter, Instagram, YouTube and other social channels, each connecting with chefs across the world. Our editorial and social media team are creating and delivering engaging content every day, to support you and the whole sector - we want to do more for you.
A single coffee is more than £2, a beer is £4.50 and a large glass of wine can be £6 or more.
Support The Staff Canteen from as little as £1 today. Thank you.
CONTRIBUTE
1 Michelin Star Chefs: Lorna McNee, head chef, Cail Bruich