2 Michelin Star Chefs: James Knappett, chef patron, Kitchen Table
James Knappett is the chef-patron of two Michelin-starred Kitchen Table In London.
Kitchen Table is a small restaurant on Charlotte's Street in Fitzrovia, where guests are invited to take part in an intimate chef's table experience with menus changed daily to reflect the best produce available.
Kitchen Table
70 Charlotte Street, London, W1T 4QG
Telephone: +44 (0) 20 7637 7770
E-mail: [email protected]
Website: http://kitchentablelondon.co.uk
Head chef: James Knappett
Restaurant manager and head sommelier: Sandia Chang
Opening hours: Dinner 6pm to 11pm; Closed Sunday to Tuesday
Instagram:
Biography
Cambridgeshire-born James Knappett has worked in some of the industry's most highly-regarded kitchens for a slew of Michelin-starred chefs.
These include Gordon Ramsay's restaurant at Royal Hospital Road; Rick Stein's eponymous restaurant in Padstow and Thomas Keller's New York restaurant, Per Se, where James met his wife and business partner Sandia Chang.
James also spent a year working at at René Redzepi's Noma in Copenhagen; he did a short stint at The Ledbury with chef Brett Graham and another with Marcus Wareing at the Berkeley.
On the influence the chefs he has worked for have had on him, his food style and career, James told food critic William Sitwell: "I'm not one of these chefs who will sit here and be like, 'every single thing I think of is mine, it's all my success, these guys have done nothing for me' - no chance.
"Elements and learning from every single restaurant I've worked at are an inspiration to how I think about and cook food now.
"I've developed my own cuisine now, my own flavour profile, my own way of thinking about food, but that has all been driven and moulded by every single one of the great chefs that I've worked for."
Kitchen Table
JKS Restaurants (Also behind Lyle's, Flor, Gymkhana, Bao and Sabor, to name a few) offered to back Kitchen Table and Bubbledogs - so both were launched under the same roof in October 2012.
Bubbledogs, a concept thought-up by acclaimed sommelier Sandia Chang, paired gourmet hotdogs with carefully selected grower Champagnes, and enjoyed eight years of success.
However, in 2021, a year into the Covid-19 pandemic and faced with ongoing uncertainty in the hospitality industry, the couple decided to close Bubbledogs at the Fitzrovia site and to turn it into an extension of Kitchen Table.
What the guides say...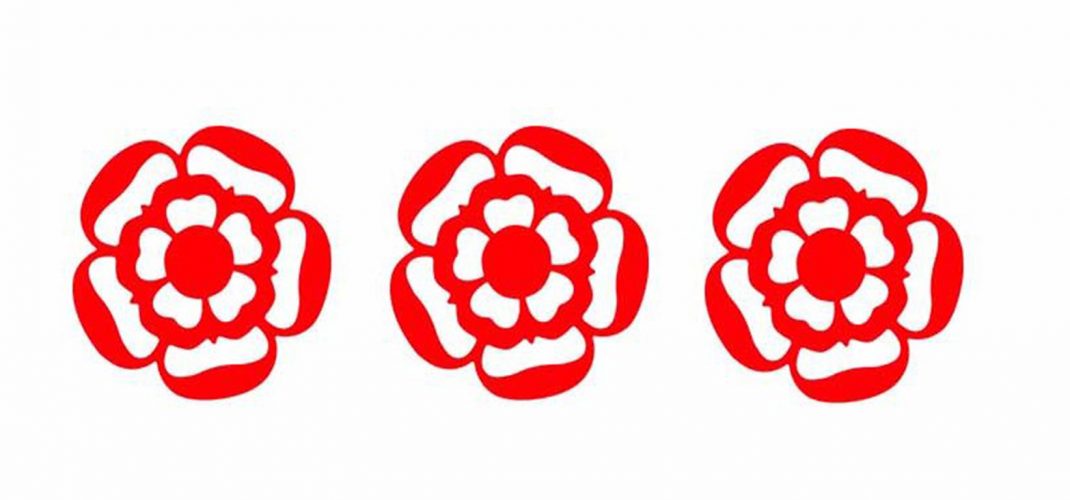 The space now serves as a cocktail bar and reception area, maintaining a strong focus on grower Champagnes, of which Sandia's selection has only become more exclusive over the years.
While the layout of the dining area is unchanged, it has undergone an aesthetic transformation: the seating has been reupholstered, the white tiled walls replaced with walnut panelling and the metal counters with oak.
In an interview with The Staff Canteen, James explained that he didn't wish for his restaurant to serve 50-70 people, like many other high-level kitchens do.
"I've done that; I've worked in that; I don't want to run a restaurant like that; I like doing things slightly different and I'm just having fun now and enjoying it; so yeah, Kitchen Table is Kitchen Table on purpose and we don't want it to be anything bigger."
Kitchen Table was awarded a Michelin star in the 2015 guide, followed by a second in the Michelin Guide UK 2019.
Food style
Every evening, James Knappett and his team prepare an extensive tasting menu (up to 20-odd courses, depending on the day) that showcases the best produce available on the day.
James' food focuses on British ingredients and flavours, as the chef prides himself on using the best locally-sourced, often foraged ingredients.
Michelin singles out the following three dishes tested by its inspectors as worth mentioning: crispy chicken skin, rosemary infused mascarpone and bacon jam; grilled Cornish lobster with roast lobster sauce, marinated beetroot, orange and tarragon and poached rhubarb, milk ice cream and burnt pepper meringue.
Videos of James Knappett:
Other Michelin Star Chefs
In these challenging times…
The Staff Canteen team are taking a different approach to keeping our website independent and delivering content free from commercial influence. Our Editorial team have a critical role to play in informing and supporting our audience in a balanced way. We would never put up a paywall and restrict access – The Staff Canteen is open to all and we want to keep bringing you the content you want; more from younger chefs, more on mental health, more tips and industry knowledge, more recipes and more videos. We need your support right now, more than ever, to keep The Staff Canteen active. Without your financial contributions this would not be possible.
Over the last 12 years, The Staff Canteen has built what has become the go-to platform for chefs and hospitality professionals. As members and visitors, your daily support has made The Staff Canteen what it is today. Our features and videos from the world's biggest name chefs are something we are proud of. We have over 500,000 followers across Facebook, Twitter, Instagram, YouTube and other social channels, each connecting with chefs across the world. Our editorial and social media team are creating and delivering engaging content every day, to support you and the whole sector - we want to do more for you.
A single coffee is more than £2, a beer is £4.50 and a large glass of wine can be £6 or more.
Support The Staff Canteen from as little as £1 today. Thank you.
CONTRIBUTE
2 Michelin Star Chefs: James Knappett, chef patron, Kitchen Table